Army Inter Corps Cricket
Welcome to the Army Cricket Association Website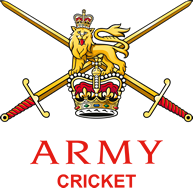 Secretary/Treasurer
Lieutenant Colonel (Retd) Mike Thornley
Army Sport Control Board
Fox Lines, Queens Avenue
Aldershot, Hants GU11 2LB
Tel: 01252 787075
Mobile:  07786 09417
Email: mthornley@ascb.uk.com or
Email: aca@ascb.uk.com
Power Cup Inter Corps Sponsored by:

Surridge Inter Corps Twenty20
Sponsored by: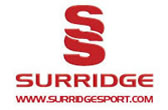 RLC Winners of the Inter Corps Surridge Cup 2015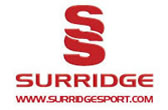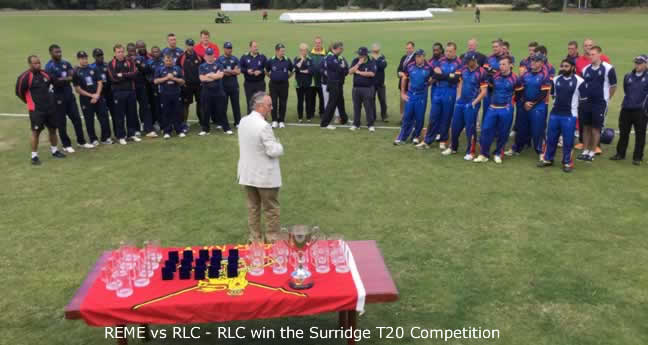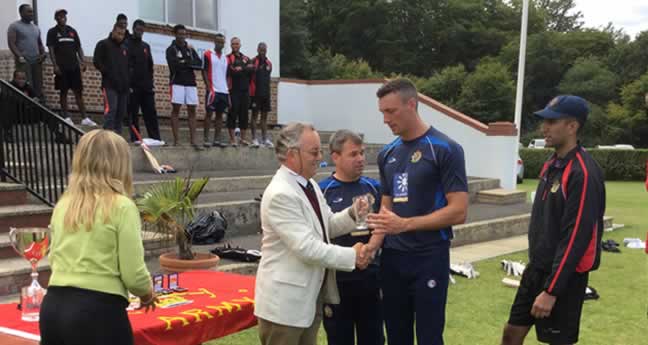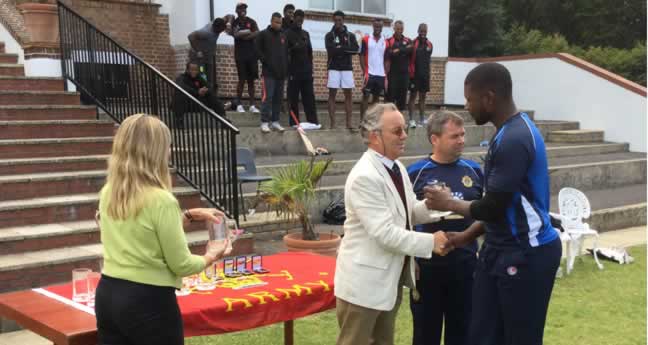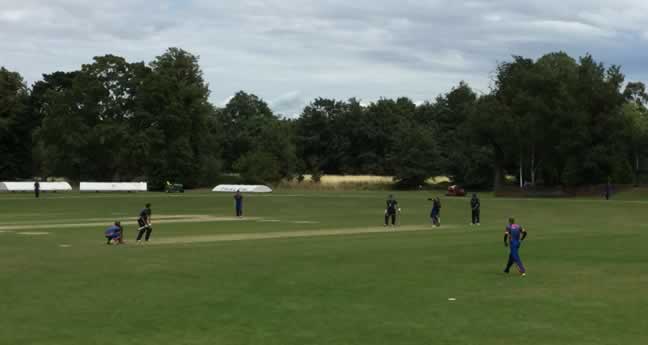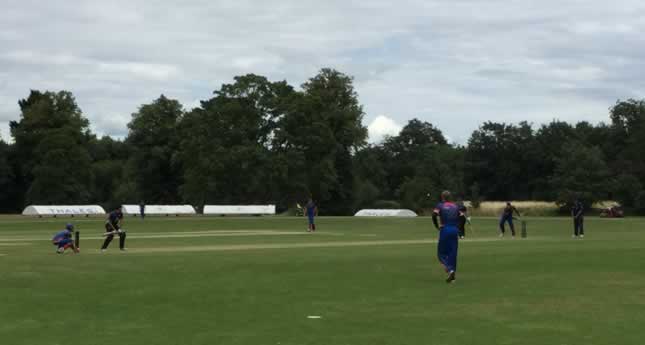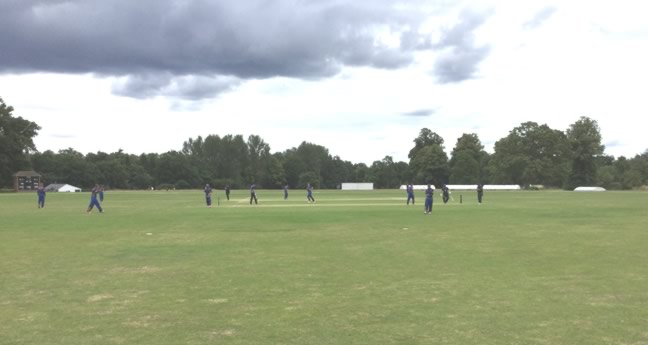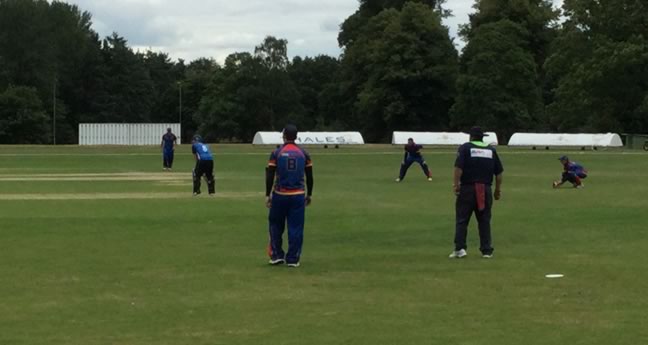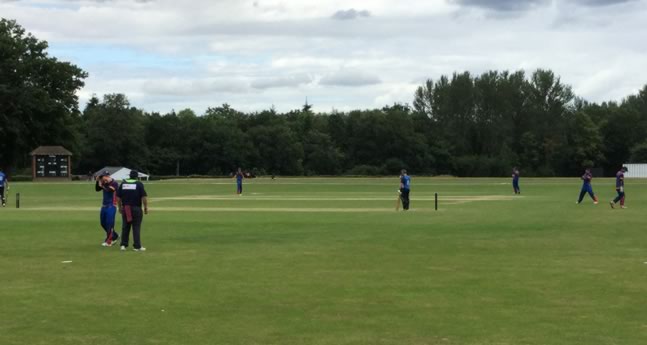 Final played on 29 July
On a very overcast day, the finals of the T20 took place at the Aldershot ground on Wed 29 Jul 15. On the Upper Ground, the Infantry took on the RLC and on the Lower Ground, the Sappers took on the REME. The Infantry started with a flourish but wickets fell steadily in their innings and the RLC skittled them out for 71. The RLC then took 14 overs to get to the required total. Notable statistics were Yawl Williams taking 3 for 22 off 4 overs and Kenyon Grant who took 3 for 6 to finish the innings off. With the bat, Urie Hill made 41. In the second semi-final, the Sappers made a good 128 with Jack Brook making 41, but REME were fielding a strong team and made the total with 3 overs spare. Ian Dixon made 62 not out and saw them home.
So 3rd and 4th play off was between Infantry and Sappers. RE were bowled out for 81 and the Infantry made the runs in 16 overs and won by 4 wickets. The final was a very tense affair with the REME making 117 in their allotted overs, with Lester top scoring with 31. On the RLC side Dan Tottle made an impressive 50 and steered the RLC to victory. It was a terrific competition with the RLC running out worthy winners. The prizes were presented by Sec ASCB, Lt Col Chris Harris.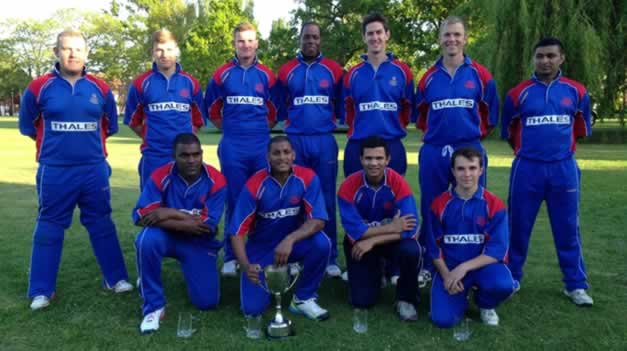 Royal Artillery winners of the Inter Corps Plate Competition
Day One of the Inter Corps T20
League 1
Inf vs Int Corps – Int Corps 57 all out.  Inf  58 for 2.  Inf win.

Int Corps vs RE – RE 229 in 20 over.  Int Corp[s 88 for 8.  Win for RE.

Inf vs RE.  RE 111 for 7.  Inf 114 for 2. Inf win.
League 2.
RSigs vs RAPTC – RAPTC 70 for 8 in 20 overs.  RSigs 71. R Sigs win.

RAPTC vs AGC – RAPTC 59 for 6.  AGC 61 for 1.  AGC win.

AGC vs R Sigs.  AGC 120 for 9.  R Sigs 126 for 6.  R Sigs win.
League 3.
RA vs AAC – AAC 169 for 7.  RA 174 for 4.  RA win.

AAC vs REME – REME 183 for 4.  AAC 108 for 4.  REME win.

RA vs REME – REME 173 for 5.  RA 96 all out.  RA win.
League 4.
RAC vs RLC.  RLC 199 for 6.  RAC 76 for 5.  RLC win.
Plate Final Day 2
Played at Arborfield Garrison Cricket Centre
Semi final 1 – RA beat Int Corps.
Semi final 2 – AAC beat RAC.
Plate Final RA vs AAC RA win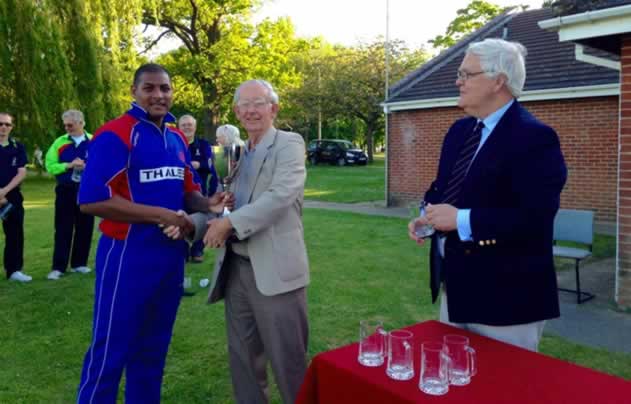 Brigadier Kincaid Presenting Trophy to LBdr S Govender RA
Main Semi-Final and Final (postponed to 29th July)
semi final - Infantry v Royal Logistic Corps
semi-final – REME v RE
Final – 29th July
Inter Corp Cricket comprises of two competitions: